Discover the latest media coverage on VLMFSS. These articles and highlights provide insights into our mission, projects, and the positive changes we bring to our community.
Whether you want to learn more about us or gain a deeper understanding of our efforts, this page offers a glimpse into our agency's journey.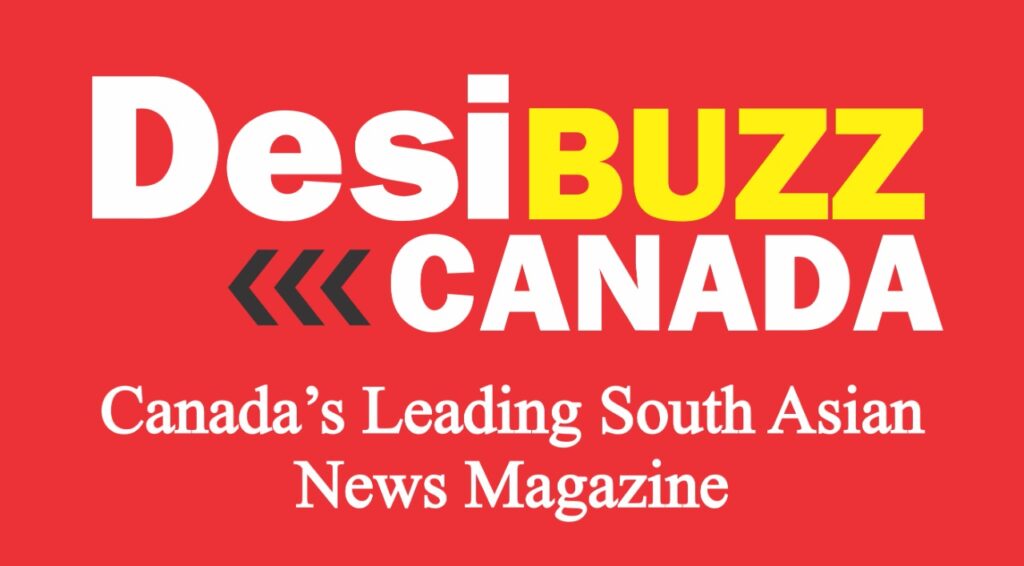 Collaborations on projects
Want to take a part in our mission?
VLMFSS relies on media and public support to spread our mission and vision. If you like the work we do, we can use your help to promote our work. Talk to us.