Want to support VLMFSS?
There are many ways you can support VLMFSS: you can donate, volunteer, fundraise and partner with us.
Donate to VLMFSS
Monetary donations allow us to provide resources, education, and support services to those who have faced unimaginable challenges.
Volunteer
Our Volunteers Program is open to our clients and to everyone interested in working with racialized immigrant women and families.
Fundraise with us
Are you passionate about supporting refugee and racialized immigrant women and children and want to help them?
Partner with us
Do you have exciting ideas or valuable resources that could contribute to our mission?
We'd love to hear from you!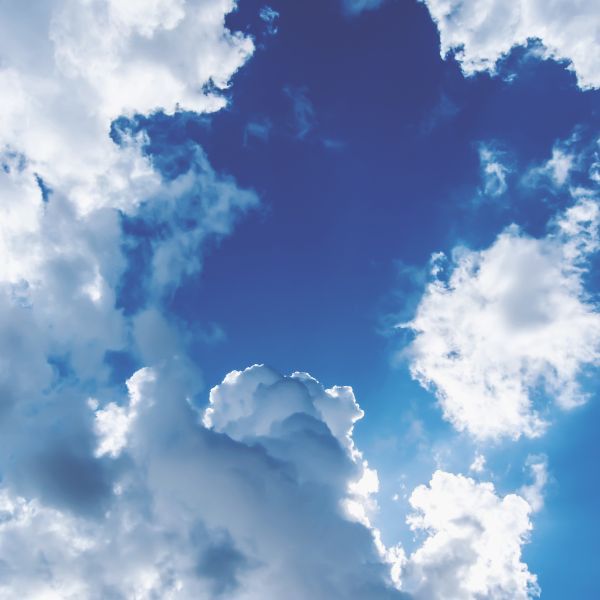 Nineteen years of my life had been completely controlled by my ex-husband. I knew I was the owner of my life but I didn't know how. After receiving support from VLMFSS, I slowly regained ownership of my life. I really appreciate the help I received from VLMFSS. Also, I had lost my self esteem and confidence as a result of the abuse from my ex-husband, but now I have regained it. I hope many more people like me get help from VLMFSS. I feel really grateful.
– Anonymous (Client)