According to the Public Health Agency of Canada, family violence / gender-based violence (GBV) / intimate partner violence (IPV) is when a person is mistreated or neglected by a family member or someone they are close to. It's using power to hurt and control someone who trusts them.
All family violence is wrong, and some of it are against the law.
What does family violence look like?
"VLMFSS helped me to start a new life in the most difficult time. I do not have anybody close to me in Canada, no relatives or friends I can turn to for help. This organization helped me in not feeling lonely, helpless and supportless. Now my daughter and I feel happy, I regained my self-esteem. Thank you."
– Anonymous (Client)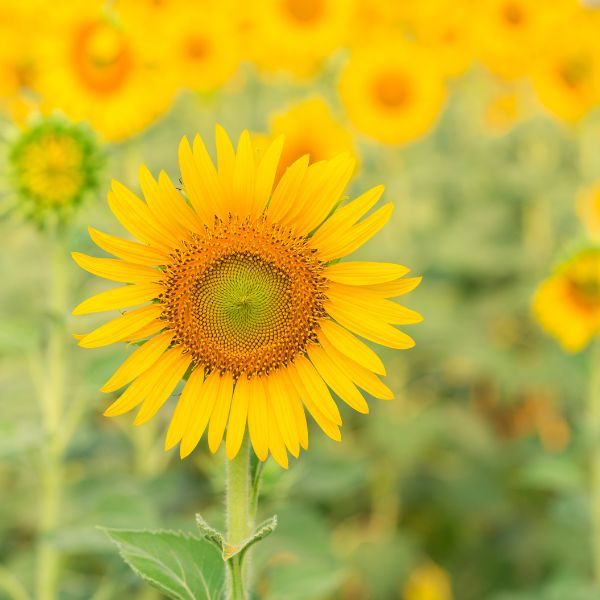 Are you at risk?
If you think you are at risk of or facing family/gender-based/intimate partner violence, seek help by reaching out to VLMFSS. Fill out our intake form.