Feeling unsafe? We are here to help you
Reaching out for help can be hard, but remember, you do not have to face family violence alone. We're here to support you – your well-being and safety come first.
Are you experiencing family violence?
If you find yourself experiencing family violence, it's essential to know that it is not your fault. Safe and confidential resources are available to support you and come at no cost to you.
Are you worried about someone?
Whether you are a friend, teacher, or neighbour, if you are worried about the welfare of someone, we have resources to help you and the person you are concerned about navigating the system.
Do you have trouble understanding English?
We speak over 24 languages, including English, Mandarin, Cantonese, Korean, Spanish, Hindi, Urdu, Punjabi, Arabic, Persian, Dari, Pashto, Telegu, Gujarati, Russian, Ukrainian, Polish and many more.
Do you need other resources?
Find a list of community resources to help you with your unique situation: crisis hotlines, counselling and advocacy, legal support, housing and women's shelters, and more.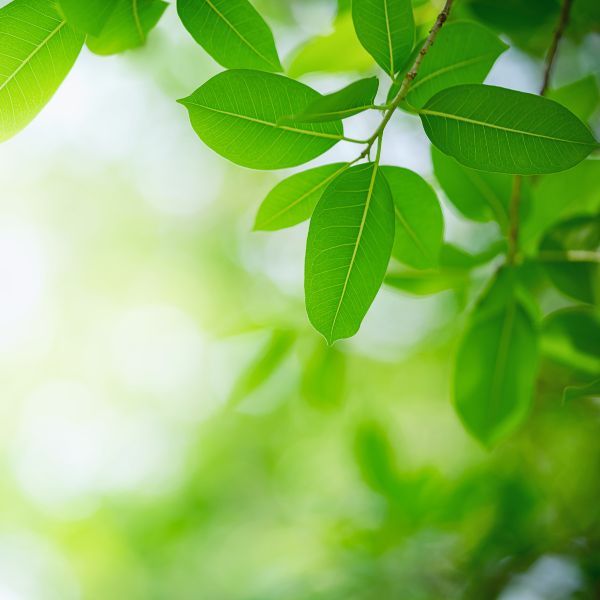 "VLMFSS is a very good society, very helpful. They assist to find solutions on time for almost every problem. Whenever a client needs any assistance with income assistance, legal aid or restraining orders they are very helpful. If a client needs immediate help over phone they return calls and help us. Because of all this, I am very happy with this society and all workers deal with clients with respect."
– Anonymous (Client)