Language support
Our staff speaks many languages. Contact us today to receive the support you deserve.
Arabic (اللغة العربية)
Chinese (中文)
Dari (دری)
English
Farsi (فارسی)
Gujarati (ગુજરાતી)
Hindi (हिंदी)
Pashto (پښتو)
Punjabi (ਪੰਜਾਬੀ)
Russian (русский)
Urdu (اردو)
Vancouver & Lower Mainland Multicultural Family Support Services Society
Since 1991, serving immigrant, refugee, visible minority, women without immigration status and children experiencing family violence in Metro Vancouver
Our goal is to end family violence through prevention, education, and intervention.
Translate this site to your language

Areas we serve in Metro Vancouver
Vancouver
North Vancouver
West Vancouver
New Westminster
Richmond
Burnaby
Surrey
Port Coquitlam
Port Moody
Langley
Delta
White Rock
South Surrey
Contact us
Suite 306 – 4980 Kingsway
Burnaby, BC V5H 4K7
(5000 Kingsway Plaza Phase III)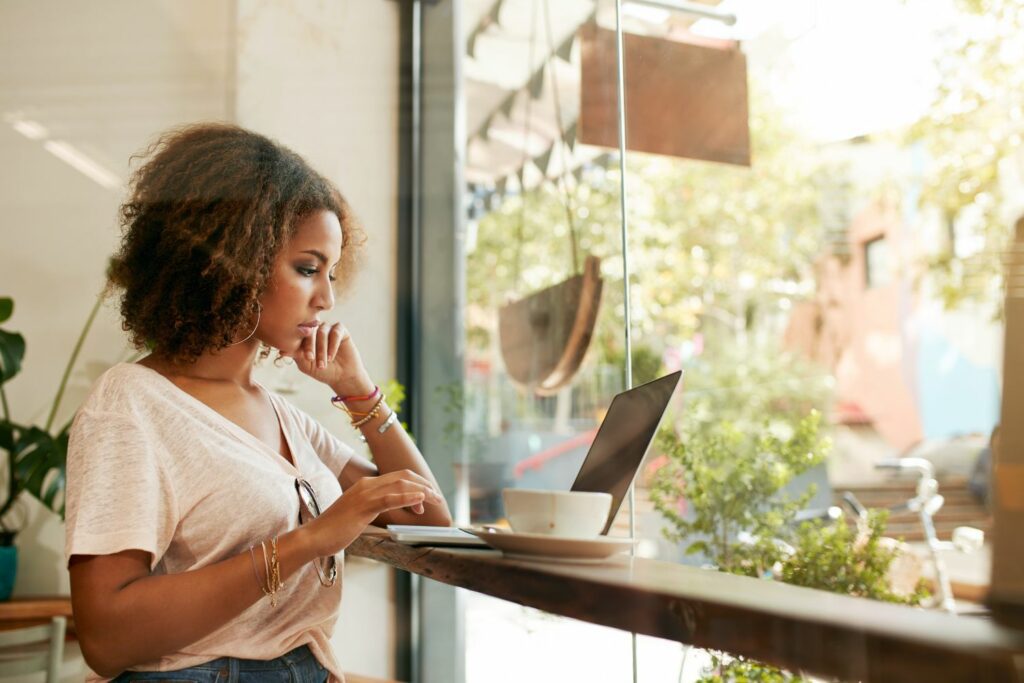 Not ready to call?
Your comfort and well-being are important to us. If you're not ready to call, share your needs by filling out the form.
Let us know about the type of support you are looking for, and our caring staff will contact you during our office hours to assist.
Remember, we are here to support you, and there's no rush. Your safety is our top priority.