What type of services and resources are available to you?
Learn about the various programs and services we offer that can help support you in your journey.
Community-based victim services
If you are a victim of a crime or traumatic incident, you deserve and are entitled to get the support that you need in promptly. Community-Based Victim Services at VLMFSS help you get such support in a trauma-informed approach.
Multicultural outreach services
Read about our Multicultural Outreach services – what they include and what type of support you can get in connecting with a VLMFSS outreach worker.
Children's programs
If you have children who are at risk or affected by family violence, we have programs for them. Our children's programs include trauma-informed emotional supportive counselling and psycho-educational support for both individuals and groups of children and caregivers.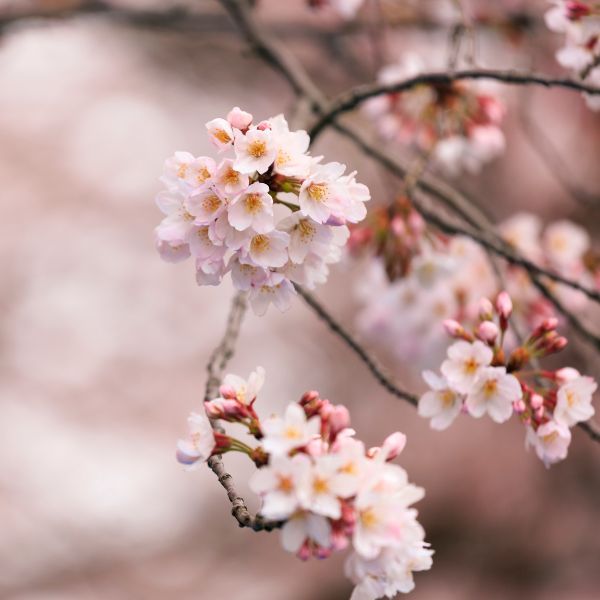 "I feel very comfortable coming to the VLMFSS. It's been like a safe haven for myself and my children. I have no [problem] coming forth with my questions, concerns and asking for support when I need without worrying I'm going to be judged. It's only in time that [I] realized I was always safe and secure to come to VLMFSS. Everyone is so wonderful and helpful. I would highly recommend anybody who needs help. Please call, help is only a phone call away, and you'll be glad you did, like I am."
– Anonymous (Client)