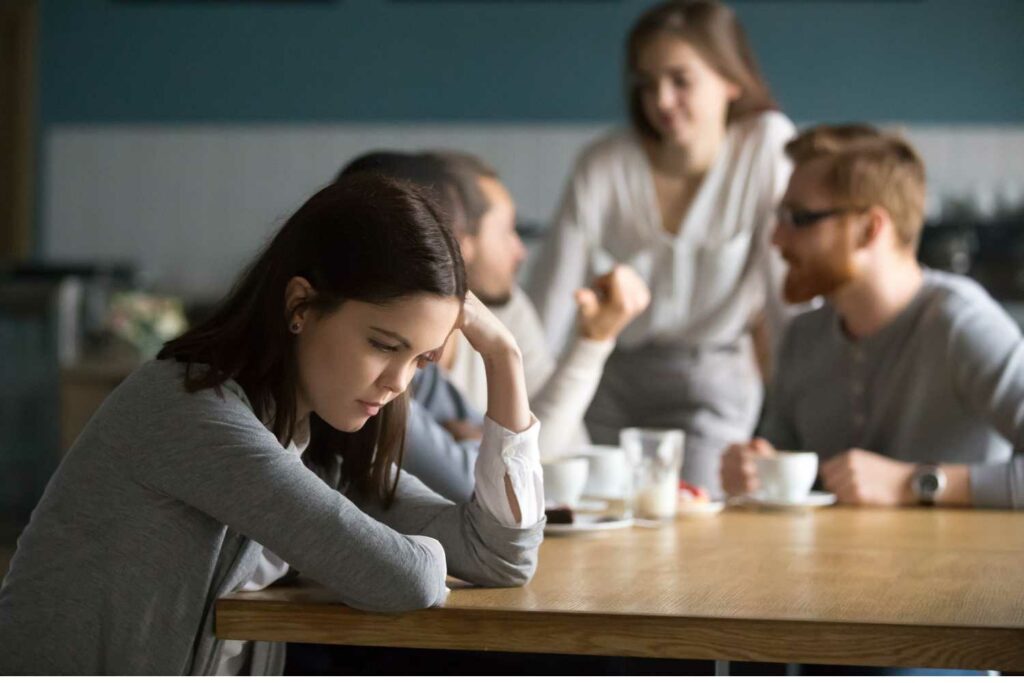 We are here to support you
Reaching out for help can be difficult. We are here to support you and help you navigate the various systems.
Whether you are an immigrant, refugee, visible minority woman, or a woman with immigration status issues, if you are experiencing an abusive relationship, we can help you.
We can…
Everything will be kept private and safe, without judgment.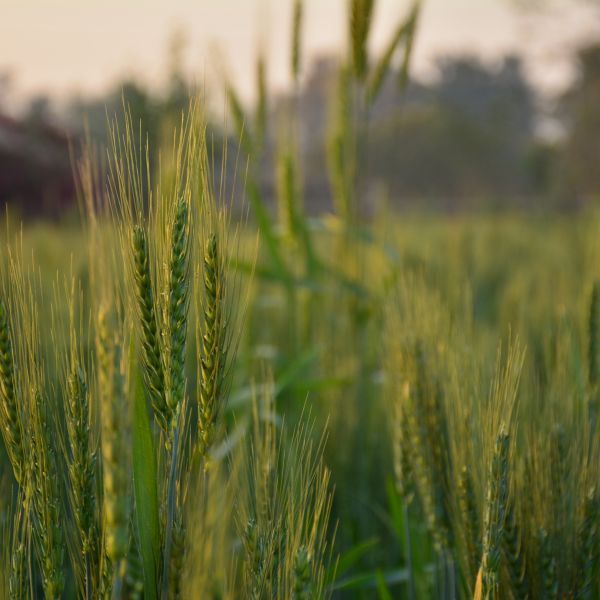 "I would like to express my appreciation to VLMFSS. In my difficult family breakup you helped me to start my new life. [You] supported me in many ways. [You] showed concern, extended [your] emotional and practical support and assistance. Now I lead an independent life, and once again I wish to say – Thank you VLMFSS."
– Anonymous (Client)
Services we offer
Individual counselling, advocacy and support at the office and/or over the phone to women experiencing any form of abuse/sexual assault/violence, provided by bi-lingual, bi-cultural workers
Group counselling and support
Counselling to women victims of any form of abuse. Our Stopping The Violence program is crisis based and provides you with more immediate advice.
Crisis intervention and referrals to appropriate resources
Language support
Our staff speaks many languages. Contact us today to receive the support you deserve.
Arabic (اللغة العربية)
Chinese (中文)
Dari (دری)
English
Farsi (فارسی)
Gujarati (ગુજરાતી)
Hindi (हिंदी)
Pashto (پښتو)
Punjabi (ਪੰਜਾਬੀ)
Russian (русский)
Urdu (اردو)
What happens next?
Reaching out for help can be tough. Learn what you can expect when you first get in touch with us.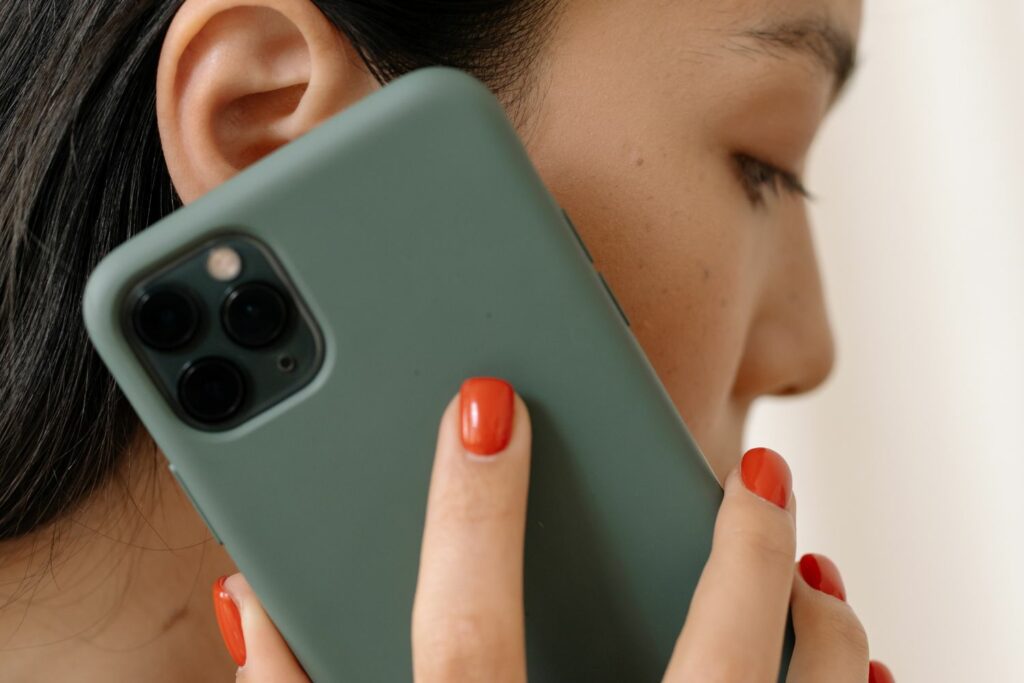 What can I do right now?
Right now, you can start by understanding your choices and planning what to do if you ever feel unsafe. Safety planning lets you to stay protected and make smart decisions when facing risks.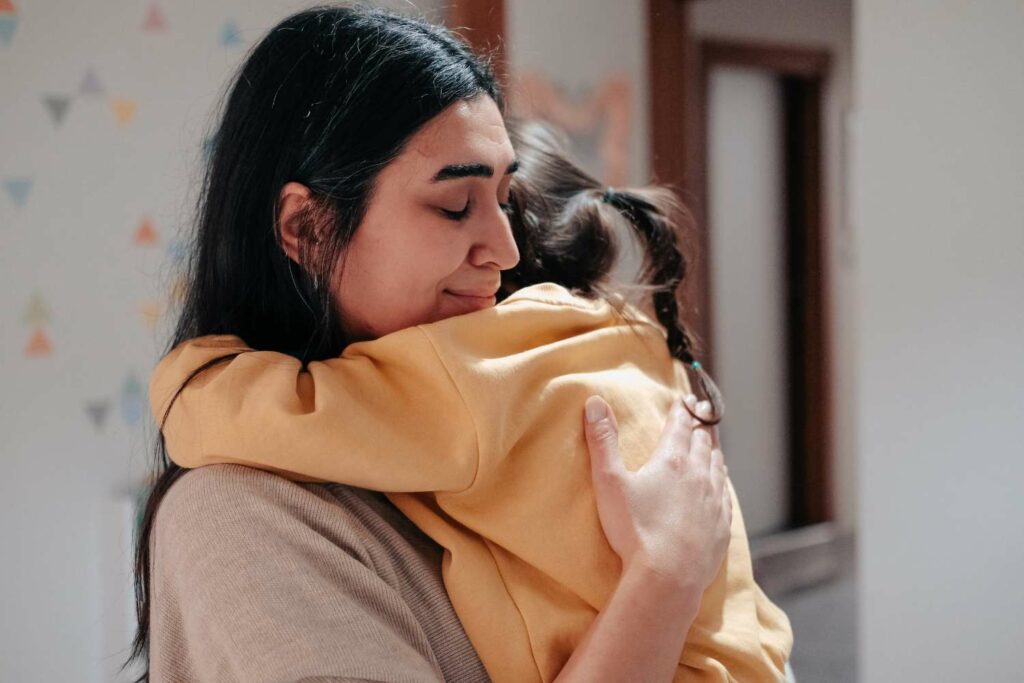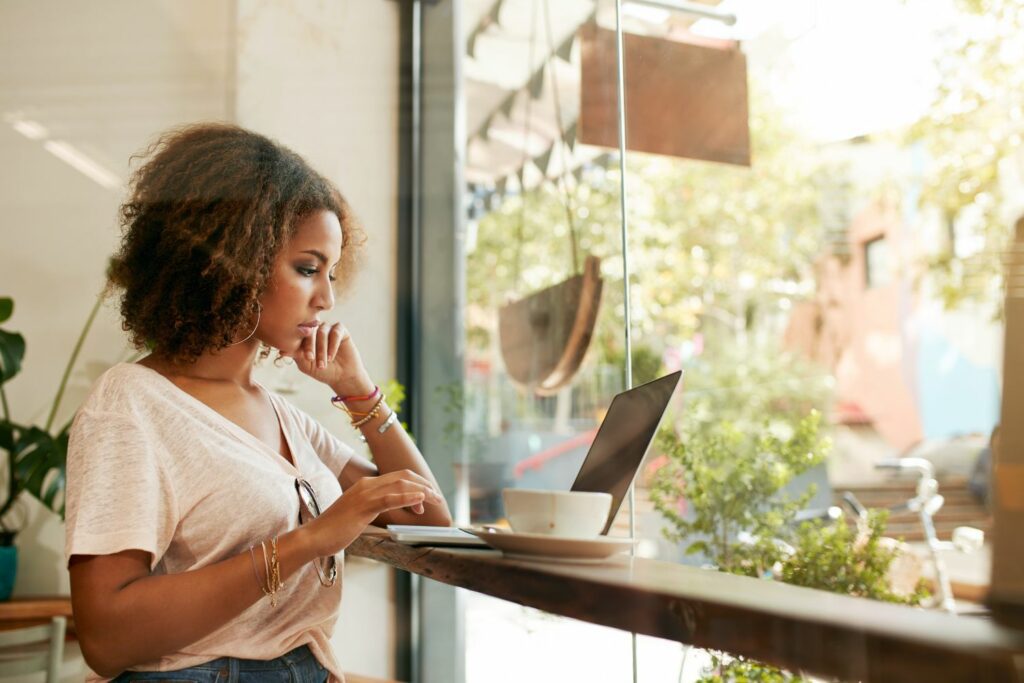 Not ready to call?
Your comfort and well-being are important to us. If you're not ready to call, share your needs by filling out the form.
Let us know about the type of support you are looking for, and our caring staff will contact you during our office hours to assist.
Remember, we are here to support you, and there's no rush. Your safety is our top priority.