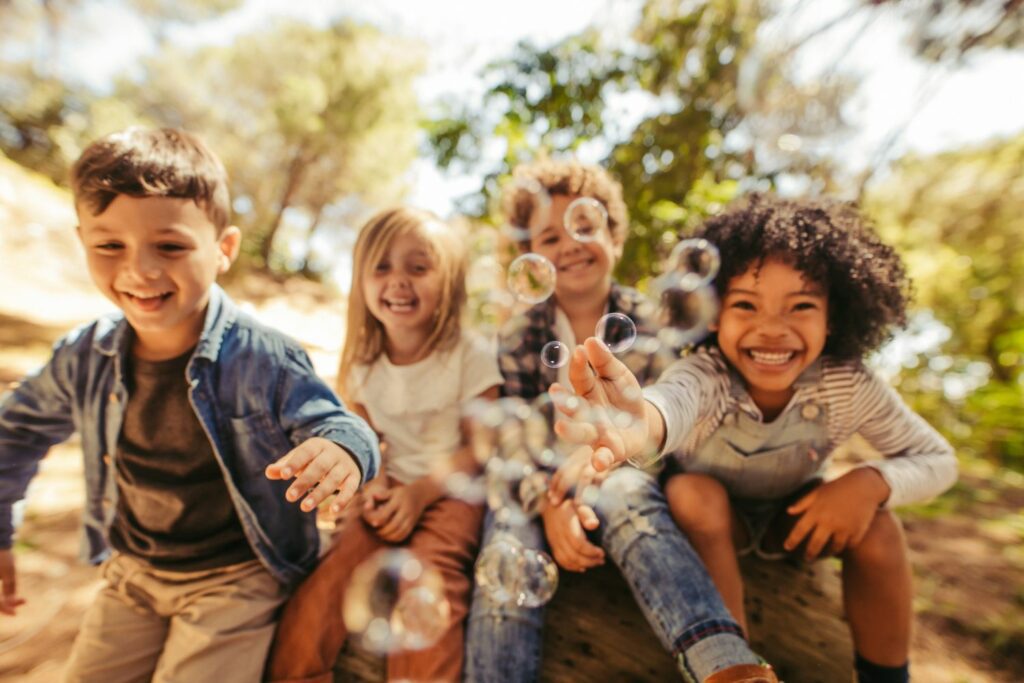 If you have children who are at risk or affected by family violence / gender-based violence (GBV) / intimate partner violence (IPV), you can register yourself and your children for children's programs.
Our children programs include counselling for children/youth exposed to violence, and children and caregivers support groups.
Community Action Program for Children (CAPC)
CAPC helps promotes the healthy development of young children from birth to age 6, who face challenges that put their health at risk, by:
Improving parenting skills and parent-child relationships
Decreasing social isolation
Increasing child self-esteem
Providing child-focused activities, such as children programs and play groups
Types of support:
Parenting classes and drop-in groups
Child health and development activities
PEACE Program
The PEACE Program provides culturally sensitive, trauma-informed and child-centered services for children and youth, aged 3 to 18, who have witnessed or experienced family violence/GBV/IPV.
This program strives to:
Improve the child/youth's emotional health and self-esteem
Teach them about the types of abuse and express their feelings and thoughts about violence in order to understand that family violence/GBV/IPV is not their fault.
Help them develop problem solving skills and the ability to follow a safe plan.
Help children work through their feelings that surface as a result of family violence/GBV/IPV, in a safe and confidential environment.
MCFD Program
Bi-cultural Parenting (Burnaby residents only)
Provides support for immigrants and newcomer families with children ages 2 to 19.
The program strives in building healthy relationships, social and emotional development for families and their children to cope with child abuse, parent-teen conflicts and violence against women.
Types of support:
Individual, group and family emotional supportive counselling.
Parenting support and resources
Other services
Parenting support groups
Presentations/Workshops at schools, agencies, and for families and youth
VIP Program
Educational Summer Camps (internal clients only)
Advocacy
Referrals
"My dear children and I had an opportunity to start our lives over again. I owe this to you and your agency. You are dedicated without any expectations. Thank you for your hard work."
– Anonymous (Client)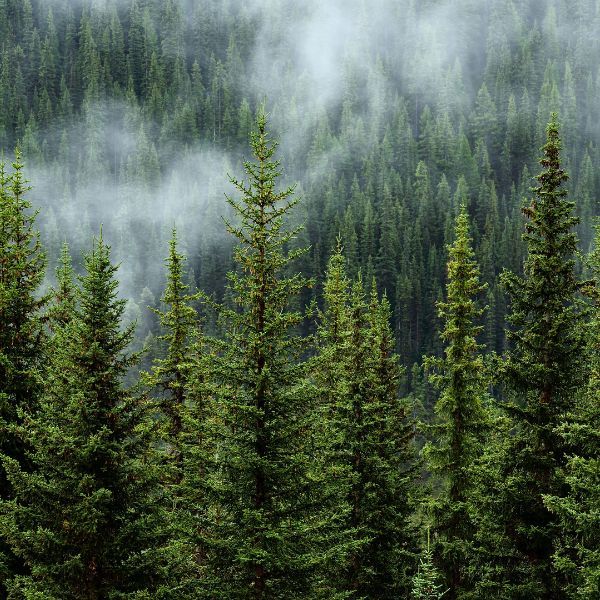 Register for our children's programs
To register yourself or your children to our Children's Programs, please fill out an intake form and we will get back to you.
Your status in Canada does not matter to receive this free service.