Vancouver & Lower Mainland Multicultural Family Support Services Society
Swiadczymy uslugi imigrantkom, uchodżcom,mniejszościom, kobietom bez statusu i ich dzieciom doświadczającym przemocy w Metro Vancouver od 1991 roku
Naszym celem jest położenie kresu przemocy w rodzinach poprzez zapobieganie, kształcenie i interwencję.
Niedochodowa, zarejestrowana organizacja charytatywna ;
Założona we wrześniu 1991
Bezpłatne, poufne, świadome kulturowo, skupione na kobietach uslugi, dostarczane przez dwujęzycznych/dwukulturowych pracowników
Dwujęzyczni, dwukulturowi pracownicy
Publikacje edukacyjne
Publikacje przeciwko przemocy oparte na perspektywie miedzykulturowej
Wielokulturowy Zasieg Pomocy/Powstrzymanie Przemocy Violence
Indiwidualne porady,informacje, pośrenictwo i wsparcie. Osobiście lub telefonicznie.
Praca grupowa lub indiwidualna z kobietami,ktore doświadczają przemocy rodzinnej, nękania, i wykorzystywania seksualnego.
Interwencja kryzysowa i skierowania do odpowiednich placówek.
Program Dla Dzieci
Indiwidualne porady i grupy terapeutyczne dla dzieci które byly świadkami lub ofiarami przemocy
Wsparcie dla ich matek
Wsparcie dla rodzin dwukulturowych
Prewencyjne prelekcje i warsztaty dotyczące przemocy domowej organizowane w szkolach i placówkach spolecznych.
Specjalistyczne usługi Dla Ofiar
Informacja i pomoc w dostępie do systemu sprawiedliwości ;
Przygotowanie do wystąpienia w sądzie i towarzyszenie podczas sprawy ;
Współpraca z prawnikami i prokuratorami ;
Wsparcie emocjonalne w trakcie procesu sądowego.
Program dla Wolontariuszy
Podstawowe szkolenie w zasadach pracy biurowej i umiejętnościach pomocniczyc
Darmowe wykłady o samodoskonaleniu i wiecej;
Szkolenie Liderow (raz w roku)
Praktyki Studenckie
Akceptujemy studentów ze szkół policealnych, a także uczniów szkół średnich szukających doświadczenia zawodoweg. Dostarczamy:

Nadzór
Współpracę z instytucjami edukacyjnymi
Wykształcenie i Porady
Wykształcenie i Porady
Uwrażliwienie kulturowe i prezentacje dla środowiska profesjonalnego i lokalnej społeczności.
Przyjmujemy skierowania od:
Osób prywatnych i członków społeczności lokalnych
Domów przejściowych/Schronisk (Bezpiecznych Domów)
Ministerstwa do Spraw Dzieci i Rodziny
Lokalnych agencji społecznych i imigracyjnych
Szkół
Szpitali i lekarzy
Programów pomocy ofiarom
Innych agencji, rządowych ministerstw i instytucji
Policji, RCMP, i systemu prawnego/sądowego
Informacja kontaktowa
Suite 306 – 4980 Kingsway
Burnaby, BC V5H 4K7
(5000 Kingsway Plaza Phase III)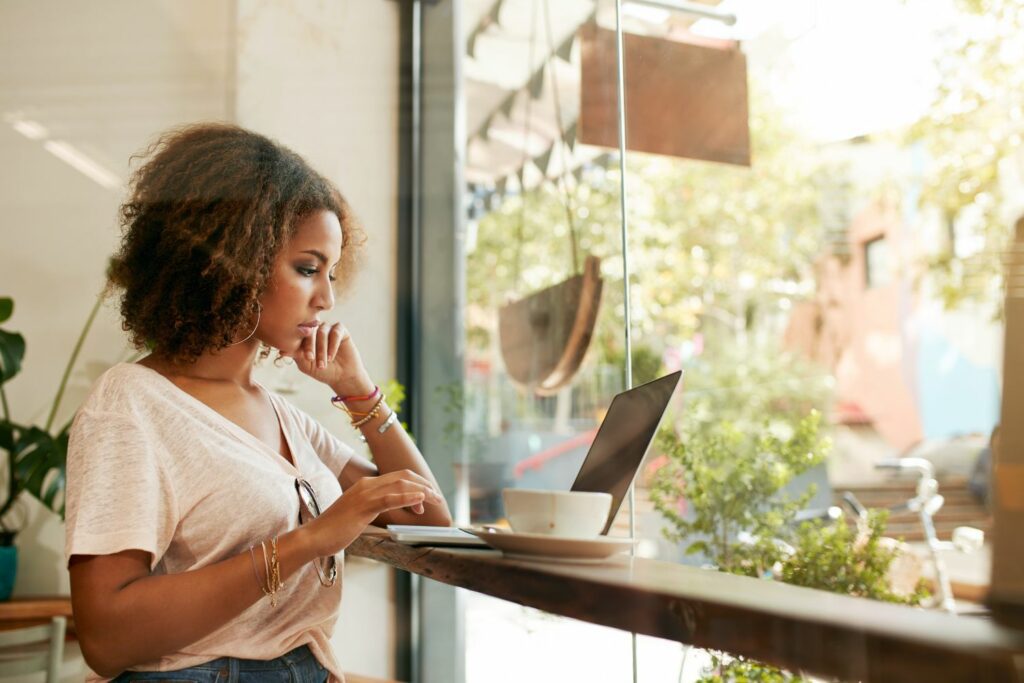 Not ready to call?
Your comfort and well-being are important to us. If you're not ready to call, share your needs by filling out the form.
Let us know about the type of support you are looking for, and our caring staff will contact you during our office hours to assist.
Remember, we are here to support you, and there's no rush. Your safety is our top priority.