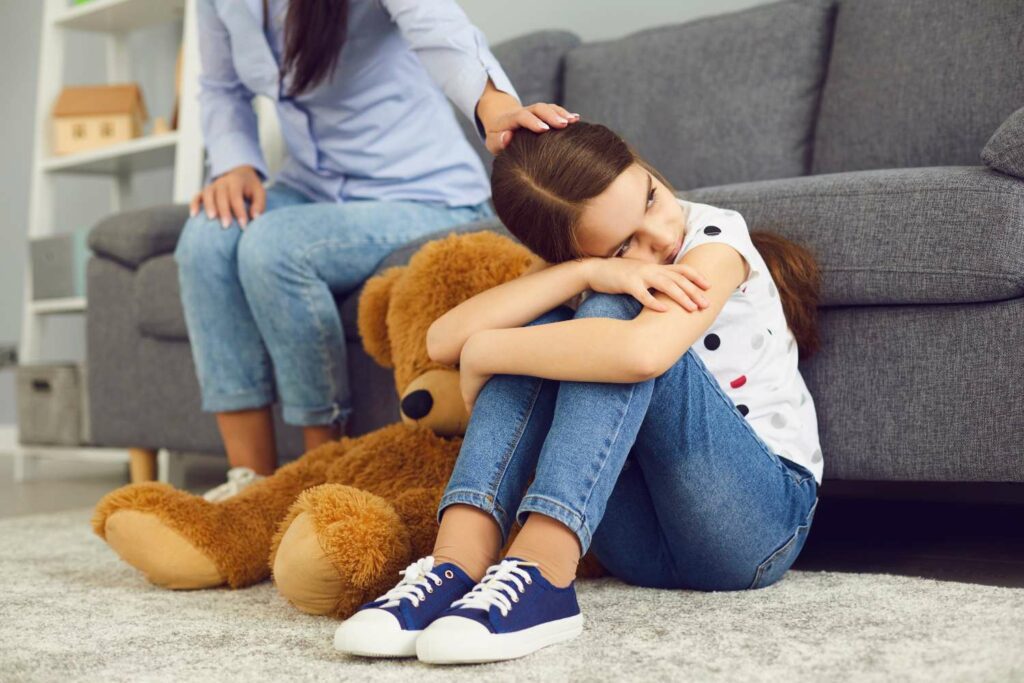 Domestic violence has not only short-term but a long-term emotional, behavioural, physical, and cognitive impact on adult victims as well as children who witness violence.
According to Public Health Agency of Canada, family violence / gender-based violence (GBV) / intimate partner violence (IPV) can affect people's social or economical situations.
For example, the experience of family violence/GBV/IPV can contribute to living in poverty, dropping out of school or having limited options for safe and affordable housing.
Impact of family violence per age group
"My dear children and I had an opportunity to start our lives over again. I owe this to you and your agency. You are dedicated without any expectations. Thank you for your hard work."
– Anonymous (Client)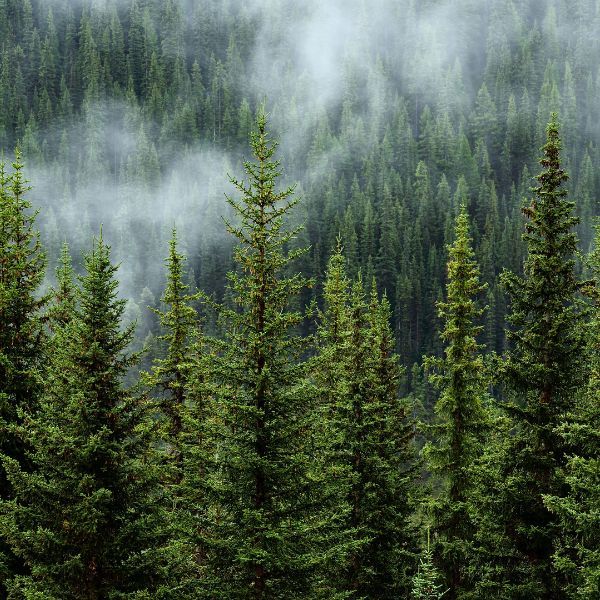 Are you at risk?
If you think you are at risk of or facing family/gender-based/intimate partner violence, seek help by reaching out to VLMFSS. Fill out our intake form.