Safety planning helps to keep us safe and protected. It helps us make informed decisions in a potentially harmful or dangerous situation. Here are some examples of safety plans that would help you stay safe in a dangerous situation.
Keep in mind that these are some guidelines and each situation is unique. If you are in immediate danger never hesitate to call 911.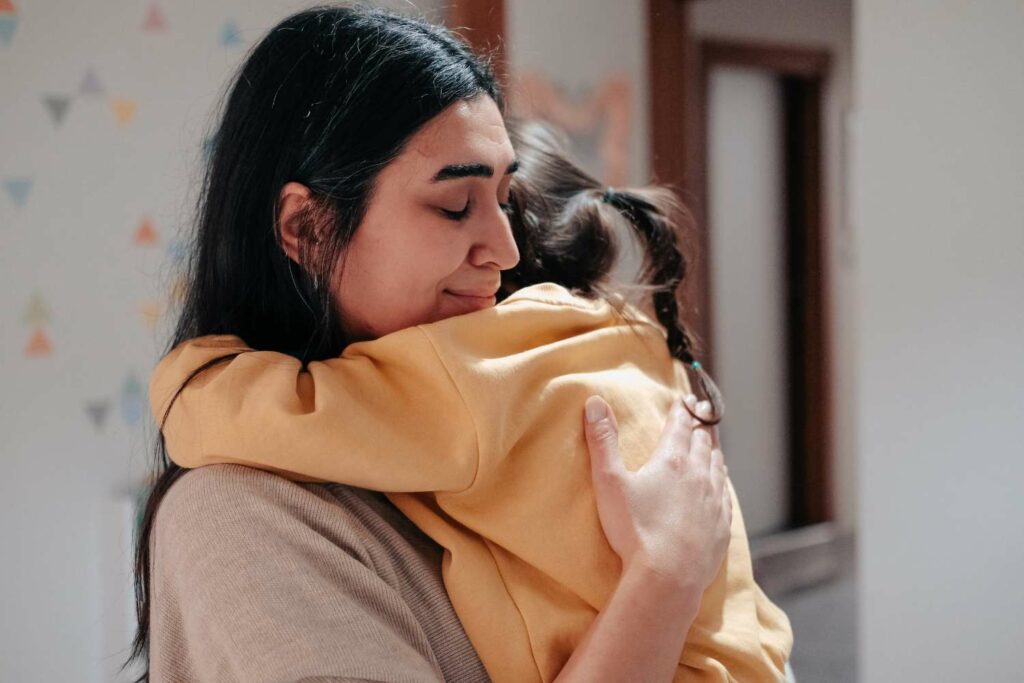 Examples of safety plans
Woman and child safety plan
Woman with no child safety plan
International student safety plan
Important note
These safety plans are general guidelines. Your situation may require specific adjustments and strategies. Always prioritize your safety and call 911 in case of emergency situations.
External resources
BC Society of Transition Houses
Ministry of Public Safety and Solicitor General (MPSSG):
Are you at risk?
If you think you are at risk of or facing family/gender-based/intimate partner violence, seek help by reaching out to VLMFSS. Fill out our intake form.