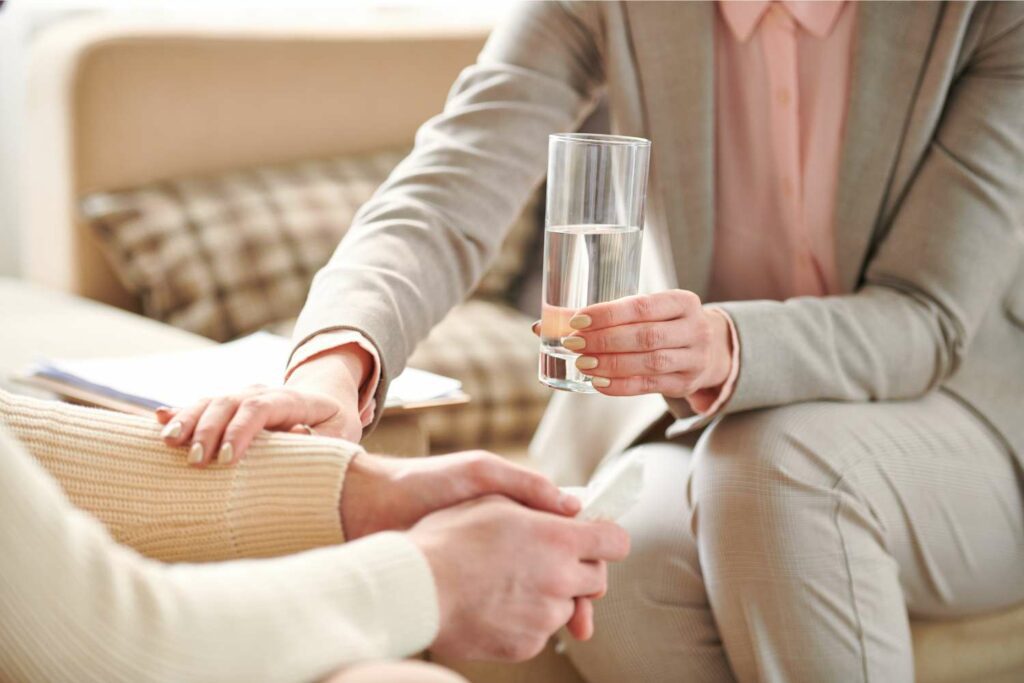 Multicultural outreach services
Learn about the type of support you will receive once you are connected to a Multicultural Outreach Worker at VLMFSS. We provide services before, during, and after separation.
Stopping the Violence (STV) Program
Our Stopping the Violence program offers individual supportive counselling to racialized immigrant women who are experiencing family/gender-based/intimate partner violence through practical assistance and support:
Crisis intervention and safety planning
A safe place to talk about your experience and current situation
Information and support to help you make an informed decision
Safe space to discuss coping strategies and tools for current situation
Getting to know our other services and programs that can further support you
Referrals to other services if necessary
"There were many problems in my family. My husband was being abusive towards me. I knew nothing about the law in Canada. I knew nothing about Canada. When I went to VLMFSS I received a tremendous amount of help. The workers here assist women with lots of love [and] affection especially under situations when women are going through difficult times in their lives. Whenever I go there, I talk to them, I feel I am one of them. Then I don't feel alone."
– Anonymous (Client)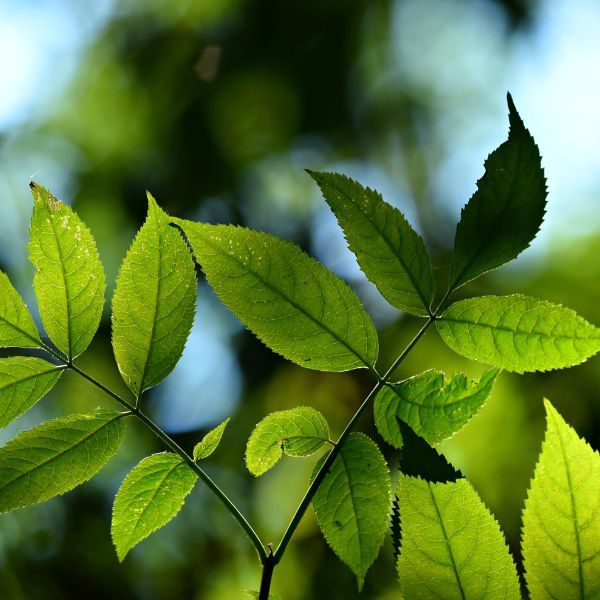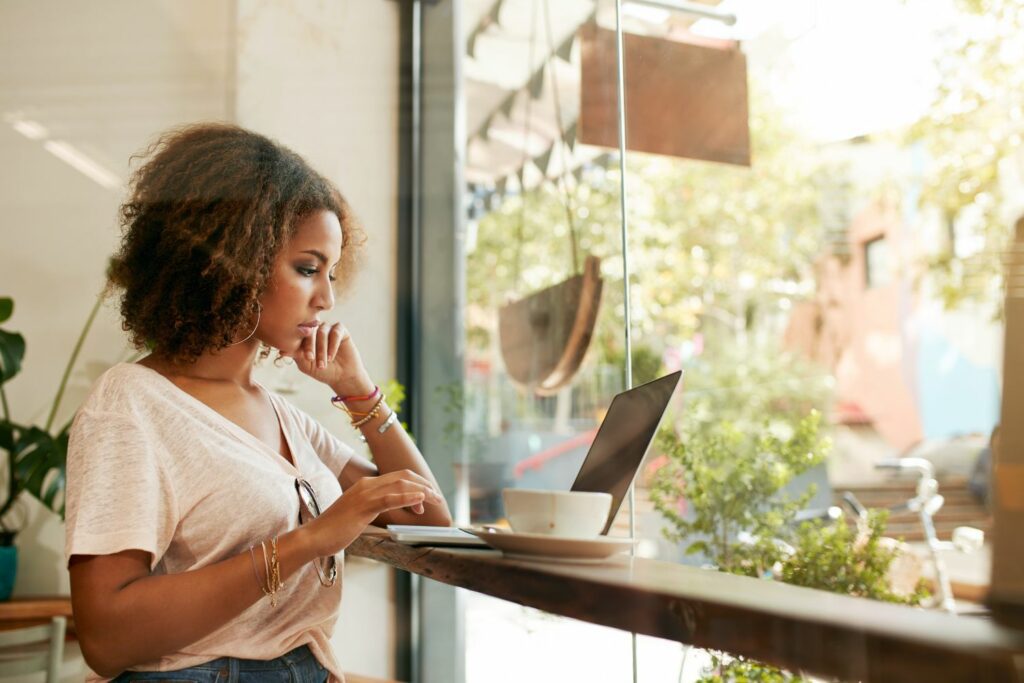 Not ready to call?
Your comfort and well-being are important to us. If you're not ready to call, share your needs by filling out the form.
Let us know about the type of support you are looking for, and our caring staff will contact you during our office hours to assist.
Remember, we are here to support you, and there's no rush. Your safety is our top priority.