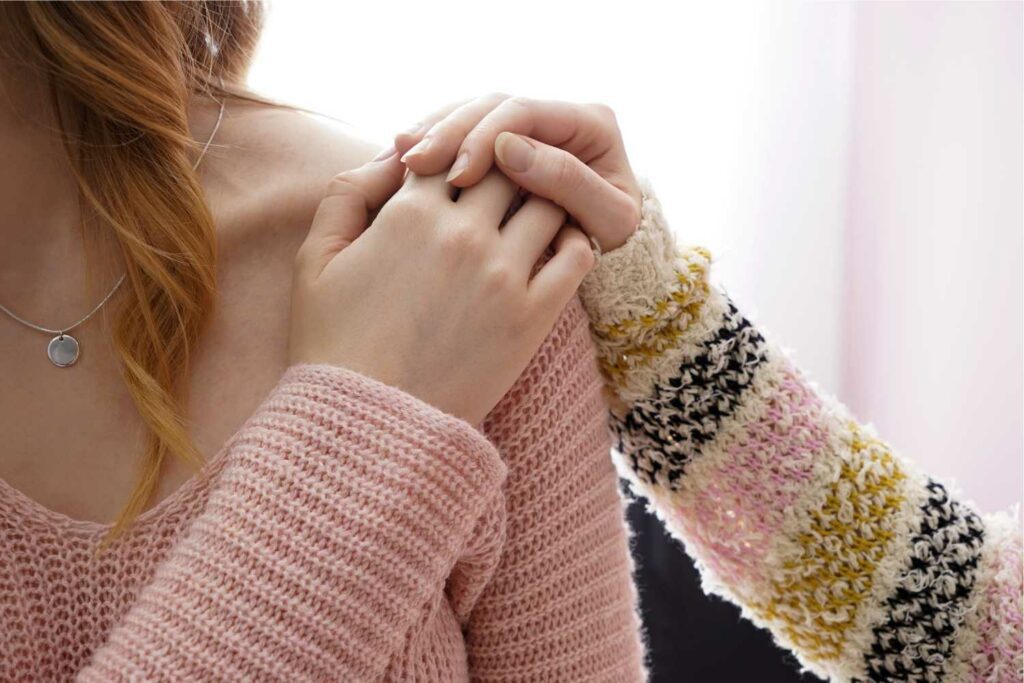 Steps to support those facing family violence
Supporting someone facing family violence is crucial in helping them navigate through difficult times and fostering a safe environment. Here are some steps you can take to offer your support.
1. Listen with empathy
Let them know you are there for them. Listen to them without judgment.
2. Educate yourself
Learn what family violence is, the warning signs and its impact. Understanding the issue will help you offer informed support. Encourage them to reach out to us, our trained staff is here to offer support.
3. Express concern
Let them know you are worried about their safety and well-being.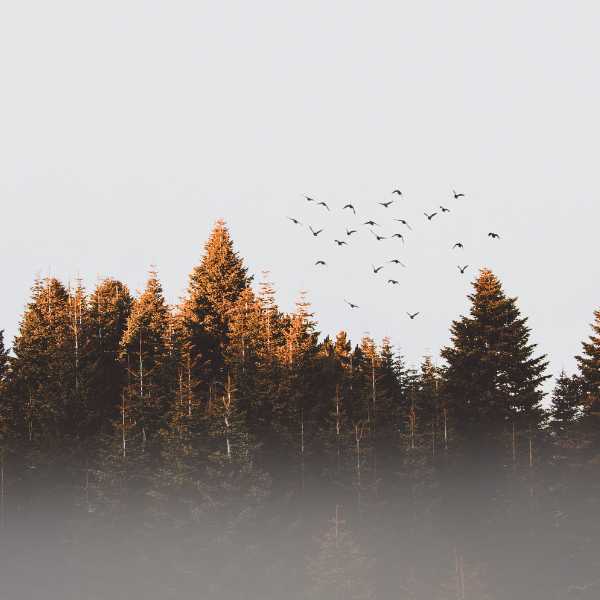 "I felt acknowledged, comforted and taken care of"
– Anonymous (Client)
5. Respect their decisions
It is important to respect their autonomy and decisions. Keep in mind that they may be facing complex barriers.
6. Offer practical help
Ask if there is anything specific you can assist them with such as finding resources or offering a safe space to stay if needed.
7. Encourage professional help
Suggest connecting to our organization where trained professionals can assist them through emotional support, stopping the violence counseling, court support services and connect them with other resources in their area.
8. Maintain confidentiality
This step is crucial to build their trust, and perhaps for their safety. Keep conversations private unless given clear permission by them to share with another.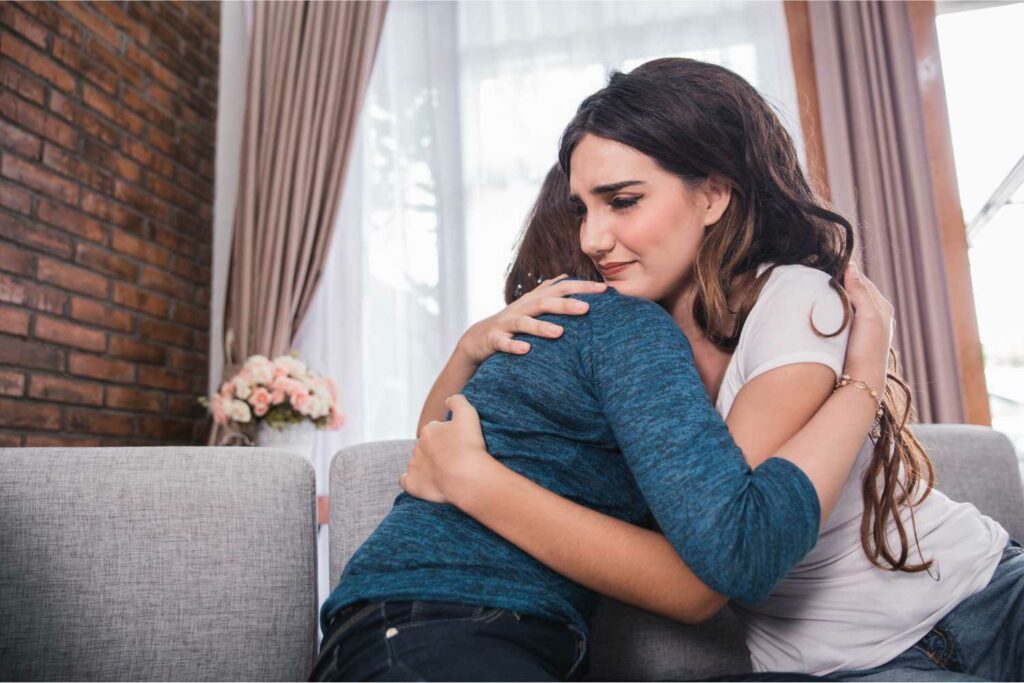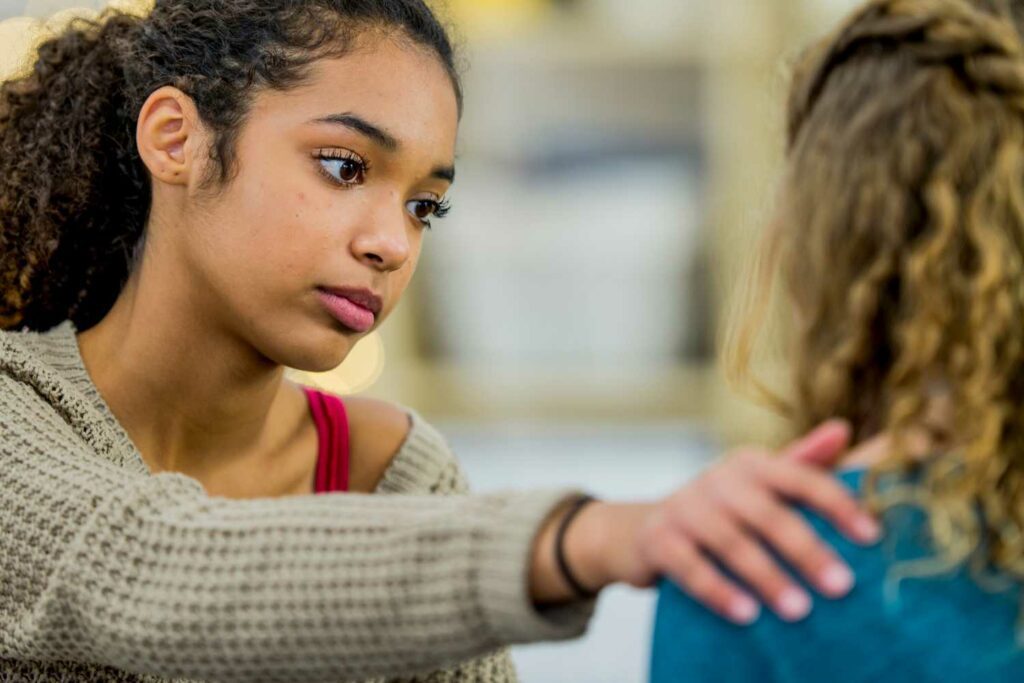 9. Avoid confrontations with abuser
Avoid direct confrontations with abuser, focus on supporting the survivor and helping them seek professional help.
10. Stay connected
Check in on them to show your support. It may be reassuring to the survivor.
11. Be prepared to report if necessary
If you believe the person is in immediate danger contact emergency services by dialing 911 to ensure their safety.
Remember that supporting someone facing family violence can be challenging and it is crucial to take care of yourself too. Reach out to your support networks or professionals if you need guidance on how to help effectively.
Help them get help
If the person you know is ready to reach out for help, encourage them to fill out this form. With their consent, you can assist them in completing this form as well.