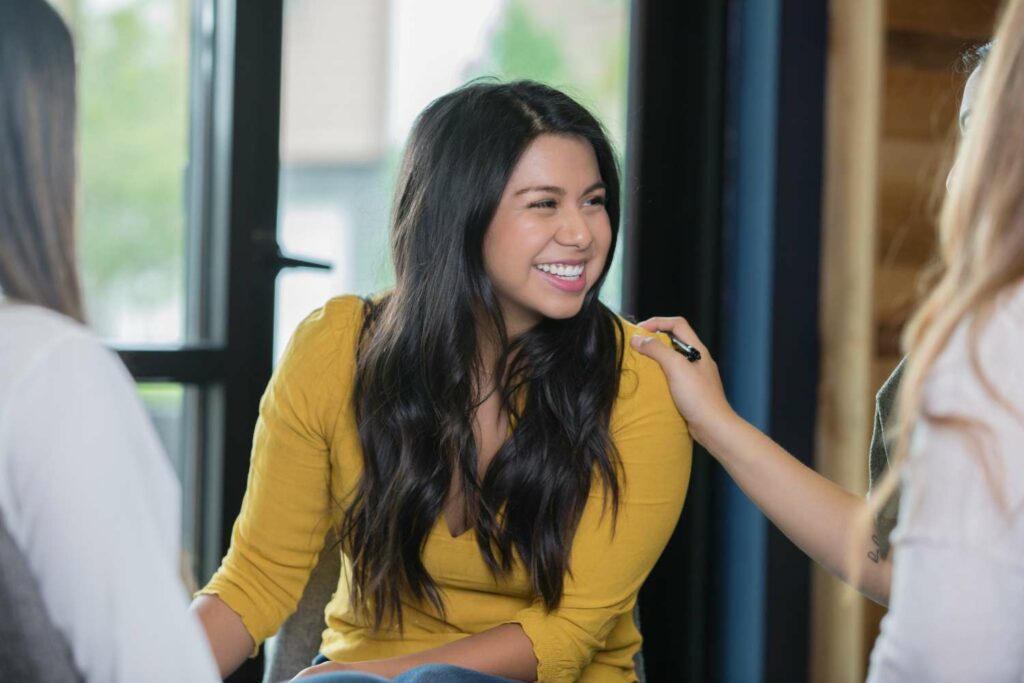 Depending on your needs here are other resources that can support you in your journey.
---
Emergency or immediate danger
VictimLinkBC
You can reach this toll-free, confidential helpline to access safe emergency shelter, counselling programs, and various treatment and healing services in British Columbia and the Yukon. It is available 24 hours a day, 7 days a week.
Call 711 – TELUS IP Relay is available for individuals who are deaf, hard of hearing, or have difficulty with speech.
---
---
Counselling (affordable/no cost)
---
Counselling (trauma and addictions)
---
---
---
---
---