Vancouver & Lower Mainland Multicultural Family Support Services Society
Sirviendo a inmigrantes, refugiados, minorías visibles, mujeres y niños sin estatus que experimentan violencia familiar en Metro Vancouver desde 1991
Nuestro objetivo es acabar con la violencia familiar a través de la prevención, educación e intervención.
Organización registrada sin fines de lucro
Fundada en setiembre de 1991
Servicios gratuitos, confidenciales, culturalmente sensibles y centrados en la mujer prestados por trabajadoras bilingües/biculturales
Publicaciones educativas
Publicaciones anti-violencia basados en perspectivas interculturales.
Nuestros servicios
Alcance Multicultural/Detener la violencia
Asesoramiento/consejería individual, defensoría y apoyo en nuestra oficina y por teléfono;
Asesoramiento grupal y apoyo a mujeres víctimas de todo tipo de abuso y/o agresión sexual;
Intervención de crisis y referencia a recursos apropiados.
Programas para niños
Asesoramiento individual y grupal para niños expuestos al abuso
Apoyo a sus madres
Apoyo bi-cultural para padres
Presentaciones anti-violencia en escuelas y en la comunidad
Servicios comunitarios para víctimas
Información y asistencia para el acceso al sistema judicial
Preparación y acompañamiento a las audiencias judiciales
Enlace con abogados/fiscales de la Corona
Apoyo emocional de continuo durante todo el proceso
Programa para voluntarios
Ofrecemos horarios flexibles, capacitación básica en tareas de oficina y otras tareas de apoyo
Talleres educativos gratuitos sobre desarrollo personal y más
Programa de capacitación en liderazgo (una vez al año)
Práctico para estudiantes:
Aceptamos estudiantes de instituciones post-secundarias durante su práctico y como experiencia laboral para estudiantes de nivel secundario
Les proporcionamos:

Supervisión
Enlace con sus instituciones educativas
Educación y consulta
Sensibilización cultural y presentaciones anti-violencia para profesionales y para la comunidad.
Programas educativos para comunidades etno-específicas
Aceptamos referencias de:
Individuos o miembros de la comunidad
Casa seguras o de transición
Ministerio de desarrollo del niño y la familia
Agencias para inmigrantes y servicios comunitarios
Escuelas
Hospitales y personal médico
Programas de asistencia a víctimas
Otras agencias, ministerios e instituciones gubernamentales
Policía, RCMP, sistema legal/judicial
Información de contacto
Suite 306 – 4980 Kingsway
Burnaby, BC V5H 4K7
(5000 Kingsway Plaza Phase III)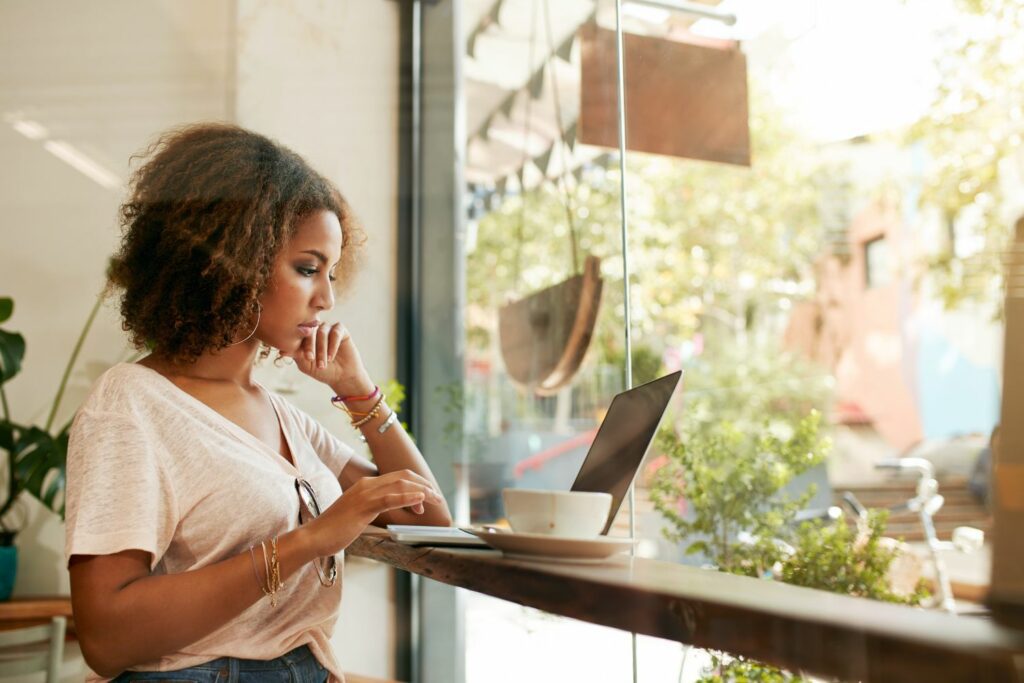 Not ready to call?
Your comfort and well-being are important to us. If you're not ready to call, share your needs by filling out the form.
Let us know about the type of support you are looking for, and our caring staff will contact you during our office hours to assist.
Remember, we are here to support you, and there's no rush. Your safety is our top priority.