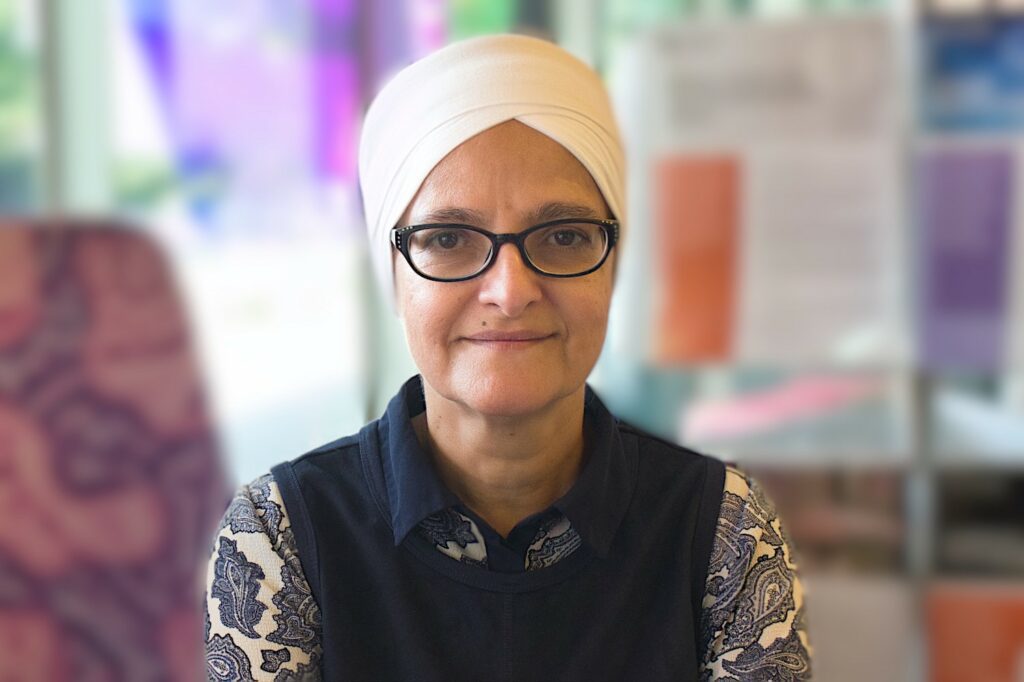 Dr. Harjit Kaur
Executive Director
Dr. Harjit Kaur has been working in British Columbia's anti-violence sector for the past 30 years in a frontline and management capacity. She is the co-creator of the BC based app – www.isawrisk.com and a part of app development and research utilizing artificial/virtual intelligence to support communities. She comes with experience within the anti-violence sector, commitment to learning and innovation and her unique mix of skills and leadership qualities.
Her work in community participatory research has been grounded in the effort to address inequities and accountability issues for vulnerabilities in safety and health care services. She believes that a paradigm shift is needed to ensure that intersectional standards in globalization policies and practices to promote sustainable development and growth in achieving violence free and safe societies is paramount. The work continues and the vision to create and achieve these goals remains a passion. She is determined that technology can be applied to assist the development and improvement of our refugee and immigrant communities. Our collective efforts and commitment towards this goal is achievable.
In her free time, Harjit enjoys nature walks and meditating to music on the beach.
Our team
We are a passionate group committed to enhancing the immigrant experience, and we deeply understand the challenges and barriers faced by racialized immigrant women. Working closely together, we provide unwavering support to our clients, ensuring their needs are met with care and empathy.
Our team's passion for advocacy knows no bounds, and we fearlessly stand up for the rights of women and children in Canada. With a shared vision to end gender-based violence, we strive to make a difference every day. Taking proactive steps, we work tirelessly to promote a future where every woman and child can live free from violence and discrimination. Together, we are determined to create a brighter and safer future for all.
Beyond our professional pursuits, we find joy in celebrating diversity through food! During our downtime, we come together for potlucks, cherishing the opportunity to celebrate each other and our shared mission. Together, we are determined to create a brighter and safer future for all, united by our commitment to positive change.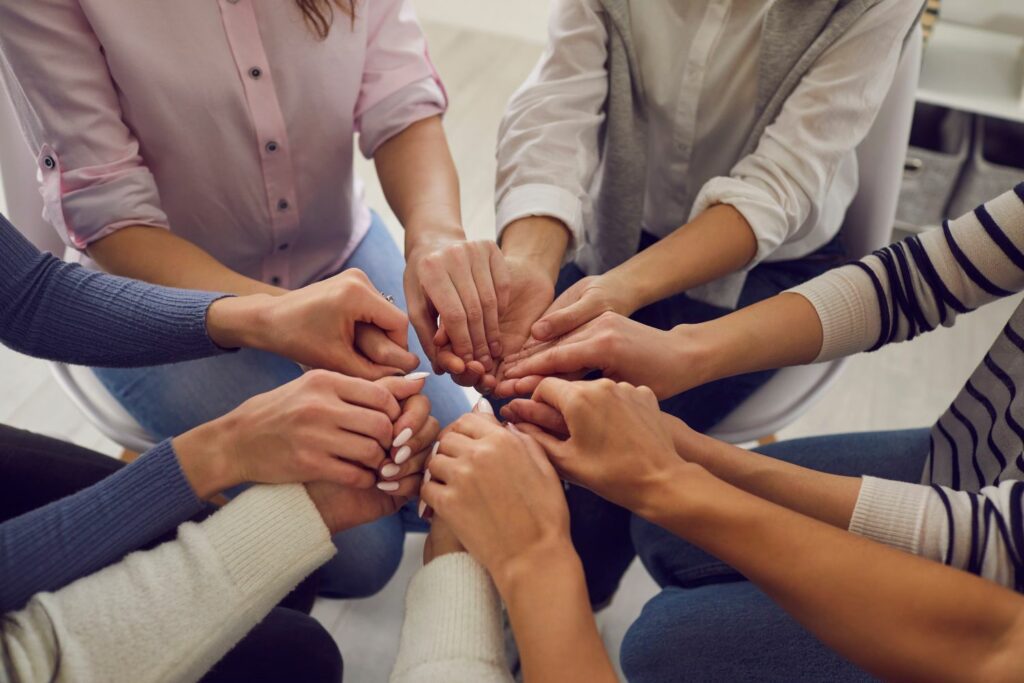 Interested in exploring ways to collaborate with our organization on a future project?
Contact us today.