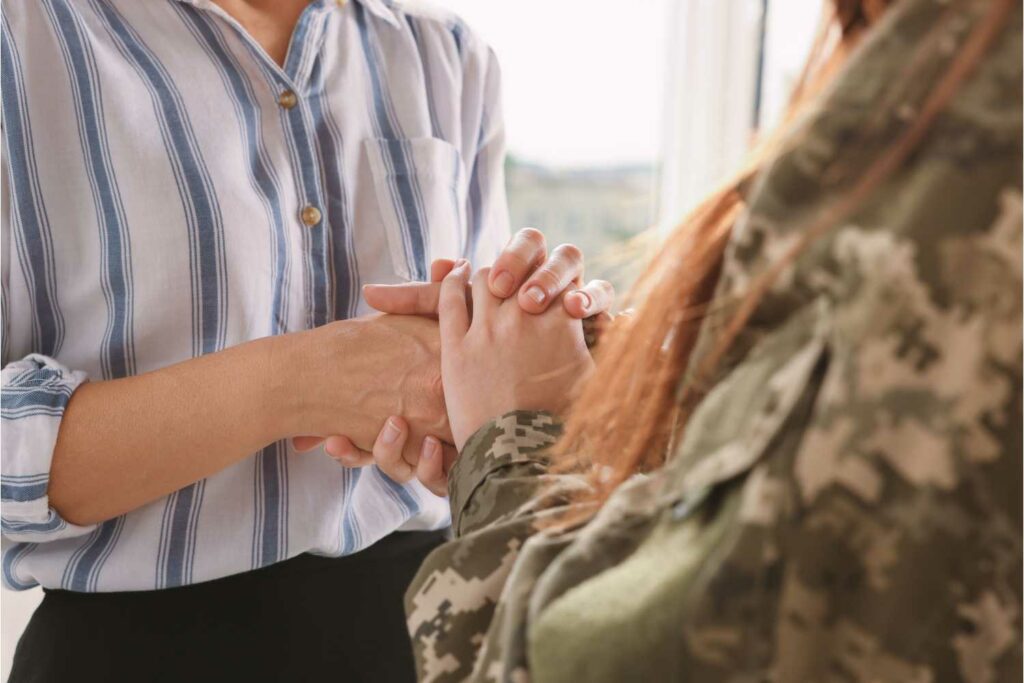 If you or someone you know has been through any of the following, we're here to help you navigate the criminal justice system:
Sexual assault or abuse
Physical, emotional, psychological, or financial abuse
Stalking
Hate crime
Threats
Damage to property
Other offences related to an abusive relationship
Wondering what to do next?
If you are affected by a crime or trauma, we can assist you by providing:
Emotional support
Court accompaniment
Information to navigate the criminal justice system
Court updates
Communication with crown counsel
Crime victim assistance (CVAP applications) and other forms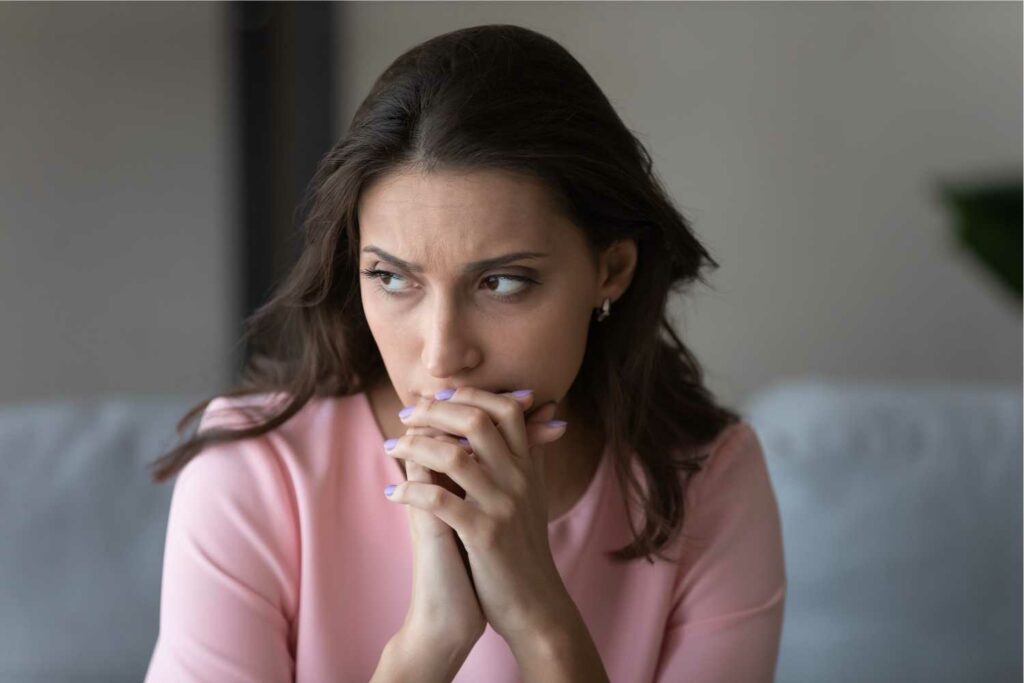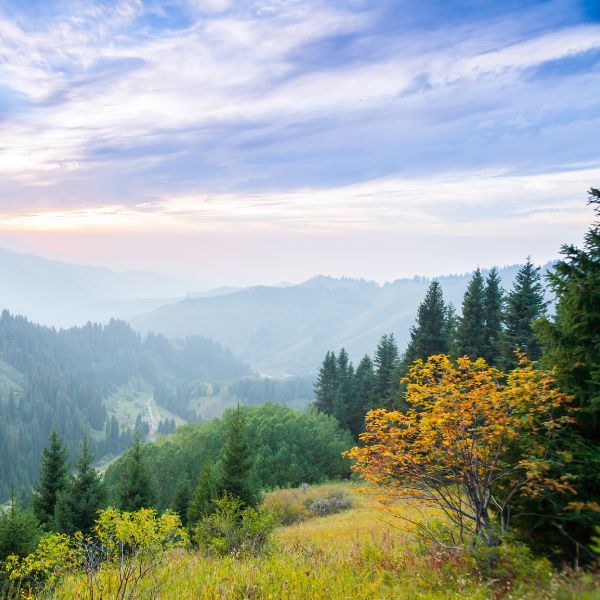 "Struggles are a healing process. I have learnt so much from interacting with you. Your patience, professionalism, support and responsibility helped me in dealing with things I would not be able to face alone. You walked me out of darkness and persecution."
– Anonymous (Client)
Community-based victim services
Your comfort and well-being are important to us. If you're not ready to call, share your needs by filling out the form.
Let us know about the type of support you are looking for, and our caring staff will contact you during our office hours to assist.
Remember, we are here to support you, and there's no rush. Your safety is our top priority.