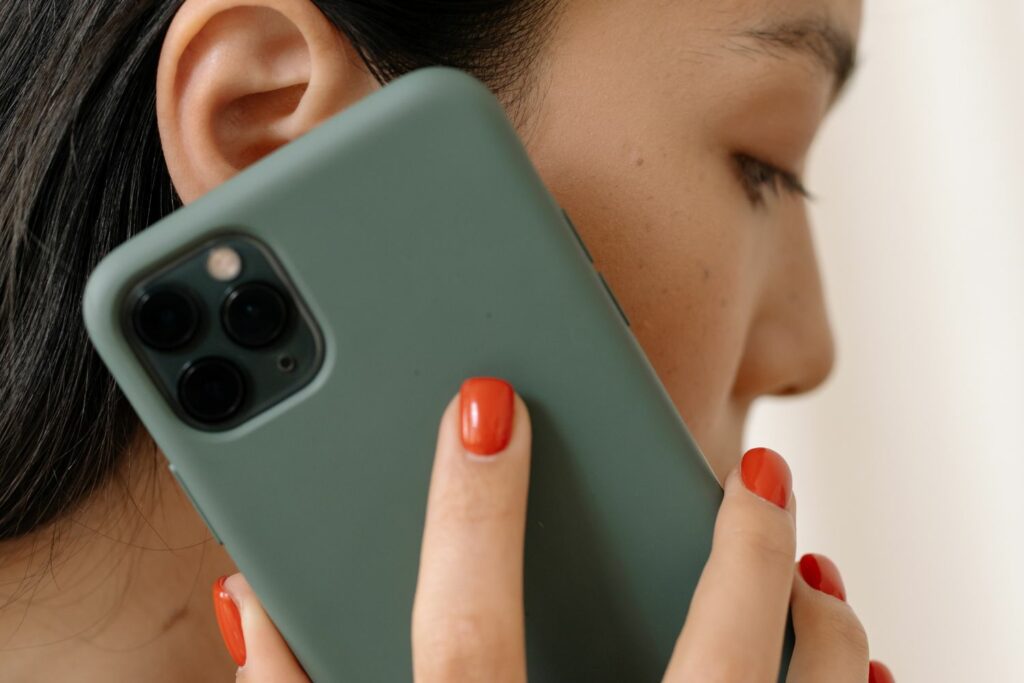 Reaching out for support for yourself or someone you care about can be tough. We've outlined a step-by-step process of what you can expect when you first get in touch with us, as well as when you should call 911.
"My dear children and I had an opportunity to start our lives over again. I owe this to you and your agency. You are dedicated without any expectations. Thank you for your hard work."
– Anonymous (Client)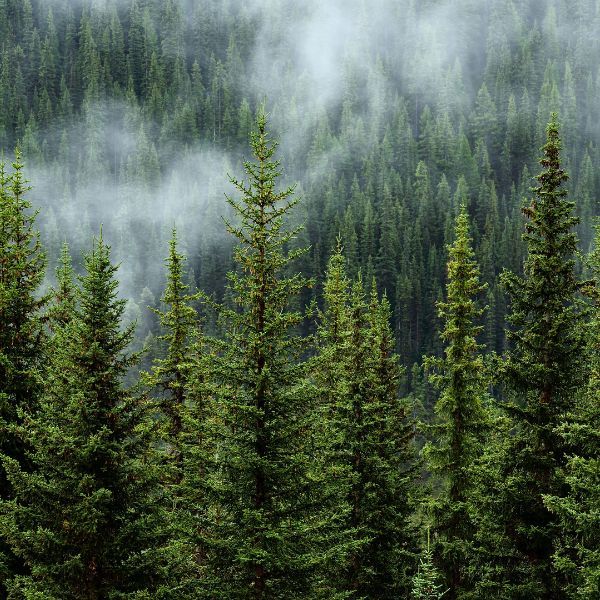 What to expect when you contact us
1. Initial greeting
Phone: When you call us, you will be greeted by our receptionist. She will welcome you and identify that you have called VLMFSS. Let her know that you are looking for support, and she will connect you to our intake worker.
In-person: No appointment is needed. You can walk in to our office during our opening hours (Monday to Friday, 9 a.m. – 5 p.m.) and get connected to our intake worker.
2. Intake and basic information
Our intake worker will support you in a non-judgemental and understanding manner. She will ask you for some basic information such as your name, location and the reason for your call. Feel free to share as much or as little information as you feel comfortable with.
3. Safety assessment
The intake worker will conduct a safety assessment to understand the level of risk you may be facing. They will ask questions about your current situation.
4. Listening and empathy
Our staff will provide a listening ear and empathetic support, feel free to share your feelings and experiences without judgment.
5. Information about our services
Our staff will inform you about our services based on your situation. These services are tailored to your specific needs.
6. Referrals and resources
We may refer you to other organizations or resources in your local area that can provide additional support.
7. Safety planning
We will help you develop a safety plan; this will include ways to protect yourself, your children and options of finding a safe place to stay.
8. Continued support
After the first call, you would be connected to one of our support workers who will follow up with you and support you in your journey.
When should you call 911?
There is violence happening. What happens when you call 911?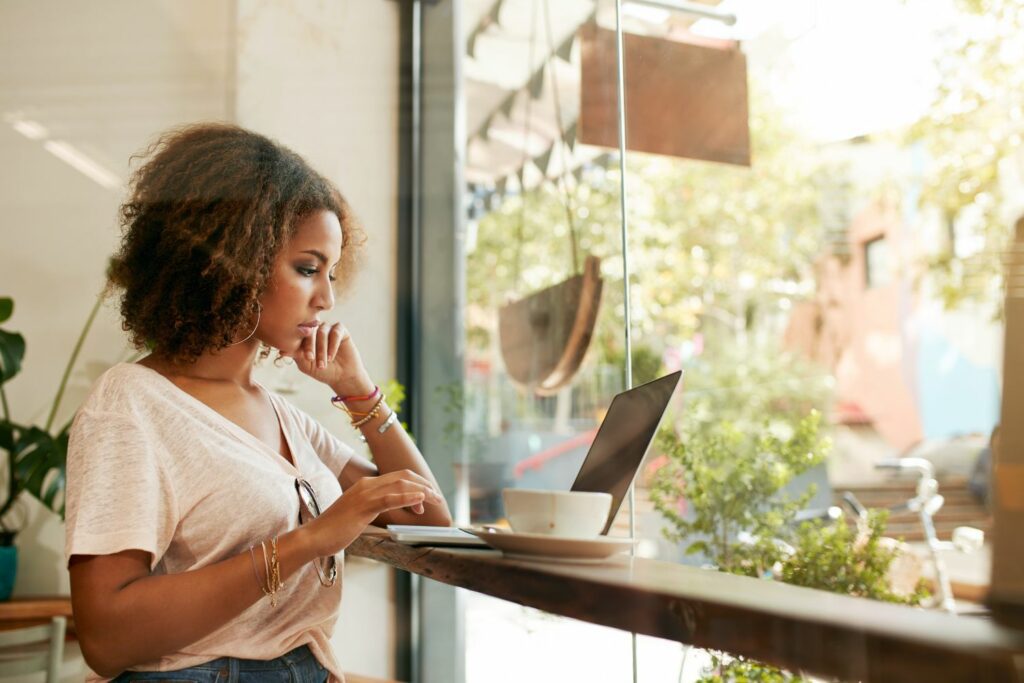 Not ready to call?
Your comfort and well-being are important to us. If you're not ready to call, share your needs by filling out the form.
Let us know about the type of support you are looking for, and our caring staff will contact you during our office hours to assist.
Remember, we are here to support you, and there's no rush. Your safety is our top priority.