Meet our esteemed Board of Directors!
We invite you to explore their profiles, passions, and unique perspectives that they bring to the table. Get to know the individuals behind the scenes, driving our organization's success with their diverse expertise and unwavering commitment.
Discover how their collective vision aligns with our mission, and learn how they inspire and guide us towards a brighter future. Take this opportunity to connect with the minds shaping our organization's trajectory and gain insights into the incredible work they do.
In addition, we invite you to join our board of directors team.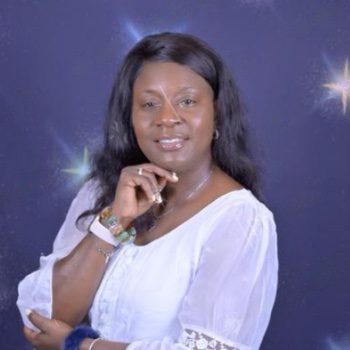 Sonia Harding
President
Sonia's visionary leadership and commitment to excellence make her an invaluable asset to VLMFSS.
Sonia Harding brings a wealth of leadership experience to the Vancouver Lower Mainland and Family Support Services as the current Board President. With a proven track record of volunteering with non-profits and helping steer organizations toward success, Sonia has collaborated with VLMFSS board members and employees to drive strategic initiatives and foster collaboration amongst board members and VLMFSS senior leaders.
Sonia combines her passion for advocating for safer homes, preventing generational impact and supporting healing and recovery with her dedication to supporting survivors, raising awareness, and fostering a community where everyone feels safe and empowered, creating a positive change in the community.
"As the Board President of Vancouver Lower Mainland Family Support Services, I continue to drive positive change in the lives of immigrants, visible minorities, refugees, and women without immigration status, along with their families, facing the harrowing family violence challenges. With an unwavering dedication to fostering a safe and inclusive environment, our organization stands as a beacon of hope, offering free and confidential services that empower individuals to break the cycle of abuse and reclaim their lives. Together, we are working towards a future where every community member can live free from fear and violence, regardless of their background or status."

– Sonia Harding, President of the Board, VLMFSS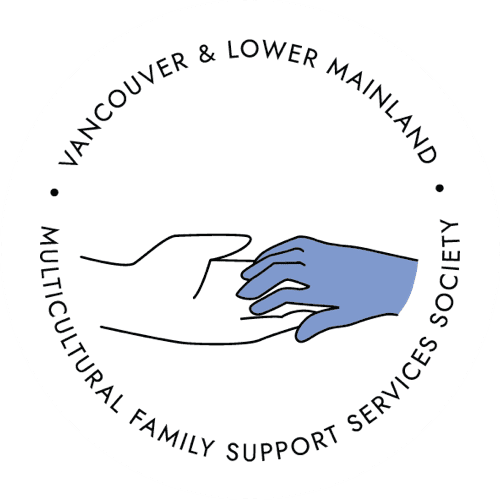 Suman Jaswal
Vice President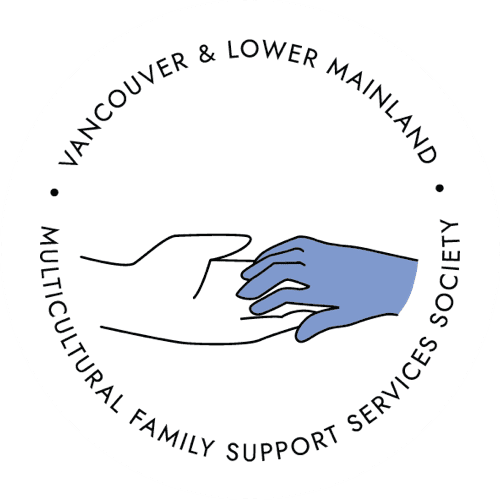 Feri Dehdar
Treasurer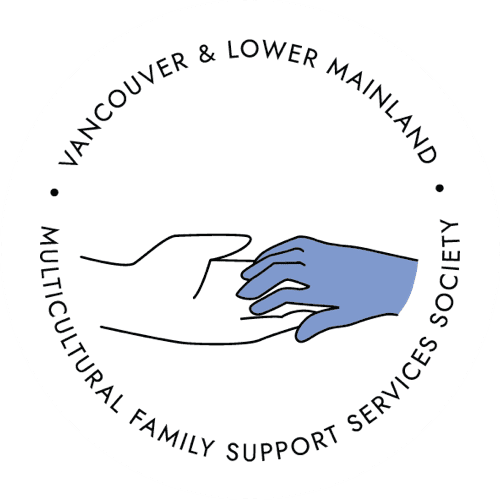 Fiona York
Board Member at Large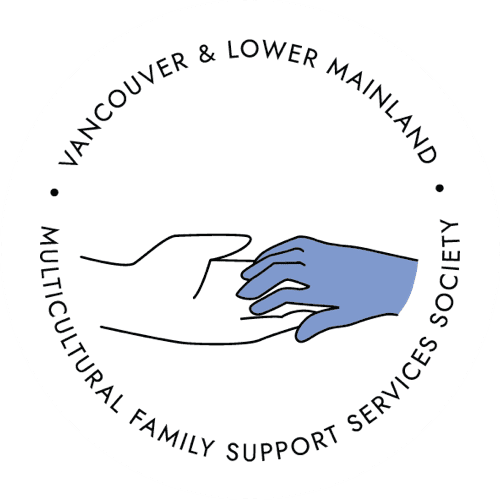 Vidya Sharma
Board Member at Large
Are you ready to contribute as a board member…
If you said yes, we want to hear from you!
Join our Board of Directors at VLMFSS!
Vancouver Lower Mainland Family Support Services (VLMFSS) seeks several individuals to serve on its Board of Directors. VLMFSS is undergoing a rapid and exciting transformation as it aims to continue meeting and exceeding client and stakeholder expectations. VLMFSS' Board provides high-level strategic direction and performance oversight to the organization to ensure clients and stakeholders are well-served.
Based in Burnaby, VLMFSS is a non-profit organization committed to supporting families and enhancing the quality of life by offering free and confidential services to immigrants, visible minorities, refugees and women without immigration status and their families experiencing family/gender-based/intimate partner violence in Metro Vancouver and surrounding areas.
Currently, all Director terms are 3 years. The Board strives to recruit diverse, inclusive individuals reflective of the communities that it serves.
Ideal candidates will have proven leadership or advocacy skills with the ability to listen, communicate constructively and consider divergent viewpoints and dissenting voices respectfully and constructively.
How to apply
If it sounds like serving on the Vancouver Lower Mainland Family Support Services (VLMFSS) Board is for you, then please apply today.
Deadline: Ongoing recruitment